Affordable Digital Marketing Solutions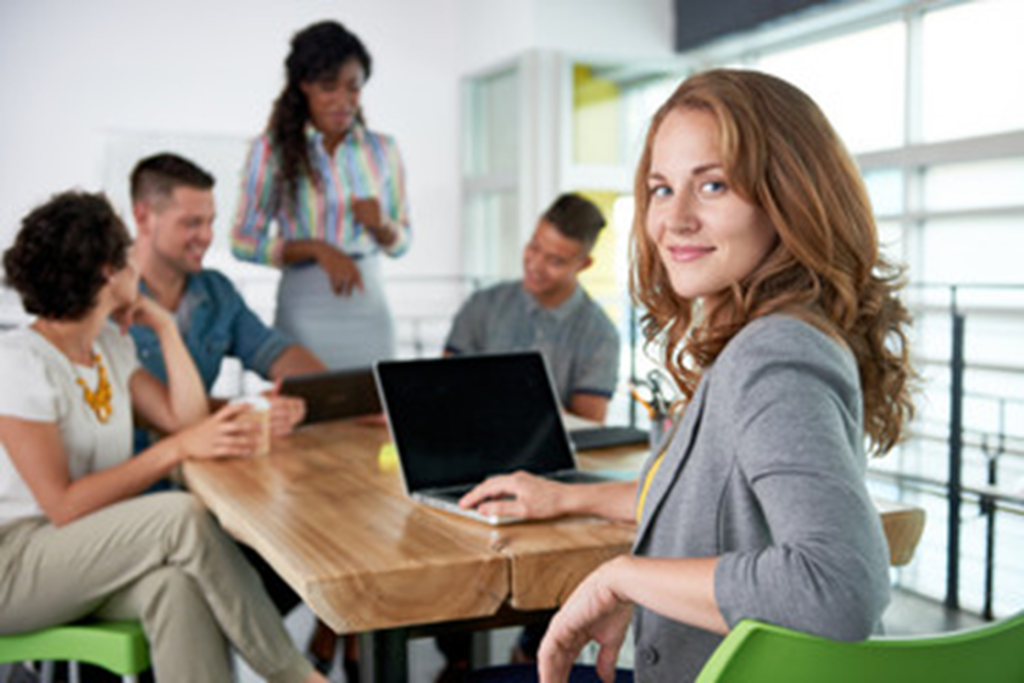 We Help Small Businesses Play the E-commerce Game!
We are living in a digital era… a digital device-oriented landscape. Digital Landscape is a collective name for Websites, Email, Mobile Devices, Video, and Social Networks. These are the digital tools that can help Small Businesses expose and sell their products or services Online. The Internet is the world's digital methodology of doing business, marketing, shopping, and communicating. Digital Advertising on the Internet is the new way of exposing brands, services, and products. It has transformed the value chain of industry at a global level that has caused small businesses to enlist or perish. The Internet is time-sensitive because it follows current technology. The techniques, strategies, methods, and formulas it uses are based upon what is working for today. Without insightful Digital Marketing Knowledge and proven Online Tools, a Small Business will struggle in meeting its profit margins or go out of business. It is essential for any business to make certain its strategies work in unison with current technology.
OUR SERVICES AND PRODUCTS
We've Evolved to Help Small Businesses Survive Covid-19!