Unlock The Potential Of Your Business
We Help Small Business America Stay Alive!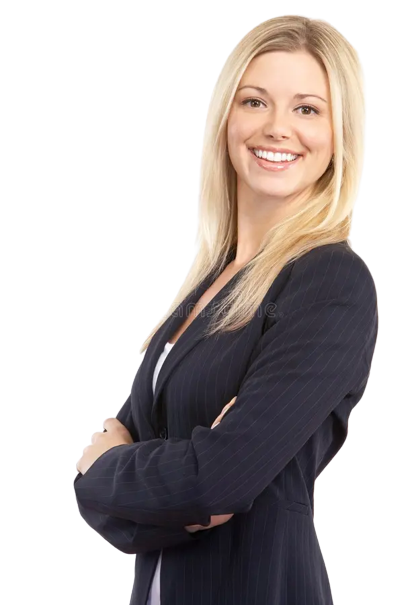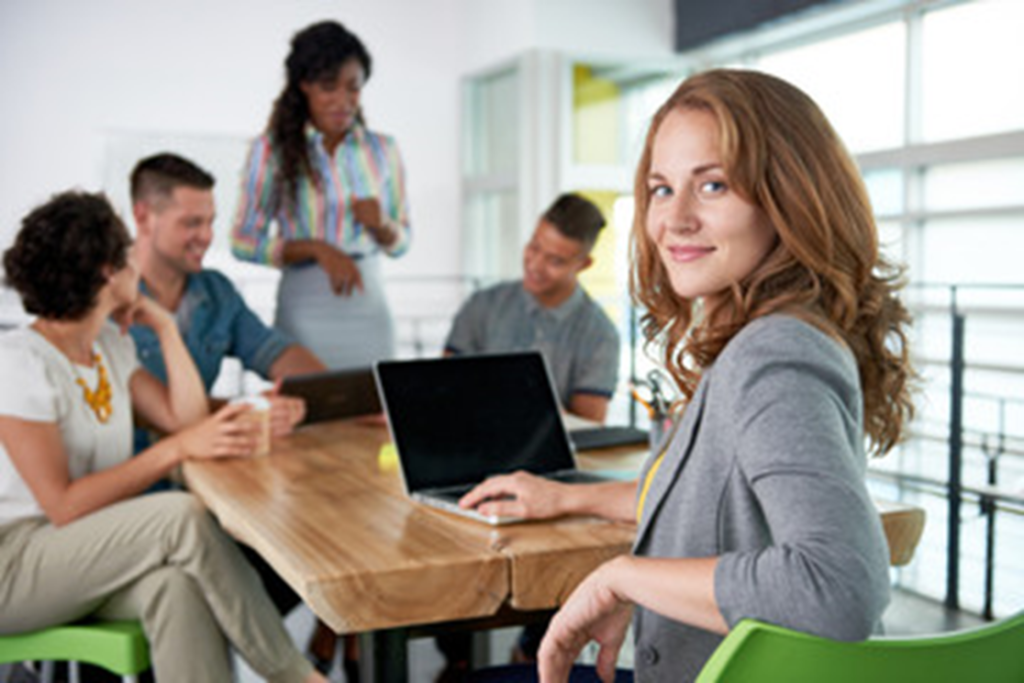 KEEPING YOU IN STEP WITH MARKETING TECHNOLOGY
We are living in a digital era; a digital landscape controlled by electronic devices. Digital Landscape is a collective name for Websites, Email, Mobile Devices, Video, and Social Networks. These are the digital media that can help Small Businesses expose and sell their products or services Online.
The Internet is the world's digital methodology of doing business, marketing, shopping, and communicating… the modern way of exposing brands, services, and products. It has transformed the value chain of industry at a global level that has caused small businesses to enlist or perish. Without insightful Digital Marketing Knowledge and proven Online Tools, a Small Business will struggle in meeting its profit margins or go out of business. It is therefore essential for any business to make certain its strategies work in unison with current technology.
Our 80 / 20 RULE
This is the principle where only 20% of the marketing budget ends up giving you most of your positive results. In other words, 80% of your customers will come from 20% of the marketing money you spend. Why is a Marketing Budget important? ROI (return on investment) and your Marketing Budget go hand in hand. A smart Marketing Budget will know how much real money can be put in and outline enough for Online Marketing.
THE 80% MAJORITY
Online Marketing is a fundamental ingredient for the growth and profitability of a business. But Online Marketing is much more than just doing promotions and advertising. To maximize the 80/20% RULE, sufficient allocation for Digital Marketing essentials must be in the Marketing Budget. A common amount among small businesses is around 7-10% of the overall revenue on marketing activities. Of that amount, around half of it should go toward Digital Marketing Initiatives.
CONTENT MARKETING
Content Marketing is an important part of Online Marketing. It is a marketing strategy to attract, engage, and retain an audience by creating and sharing relevant articles, videos, blogs, podcasts, and other descriptive media. This type of information is not intended to promote a brand but to stimulate interest in its products or services. This approach establishes expertise, promotes brand awareness, and keeps your site top of mind when it is time to buy what you sell.
CONTENT OPTIMIZATION
Content Optimization is the process of writing key words and relational content that targets a specific audience. GOOGLE is the largest Search Engine Optimization (SEO) in the world. SEO is the process used to optimize websites or video's technical configuration and content relevance so its pages can be easily found. SEO is the process of making your site better for search engines… it is what helps people find your site. The goal of website optimization is to drive leads to it, increase conversation rates, and ultimately increase your overall revenue!
ENHANCED WEBSITES
Requires up to 10 Working Days
SPOKE PERSON VIDEOS
Requires up to 12 Working Days
SHORT TEXT VIDEOS
Requires up to 12 Working Days
REAL ESTATE VIDEO PROMO©
Requires up to 10 Working Days
CONTENT OPTIMIZATION
Requires up to 10 Working Days
AUTORESPONDER
Requires up to 10 Working Days
E-BOOK COVER DESIGN
Requires up to 9 Working Days
E-BOOK CONVERSION
Requires up to 9 Working Days
What Our Clients Say About Us
I am a new agent and computer illiterate, so I appreciated the VideoPro program and it's easy to do steps! I followed the instructions and completed everything in around 9 days! I even set up a campaign and received inquirers on my personal laptop. I spoke with a Home Seller and said the words the program taught me and was blown away when I locked them in!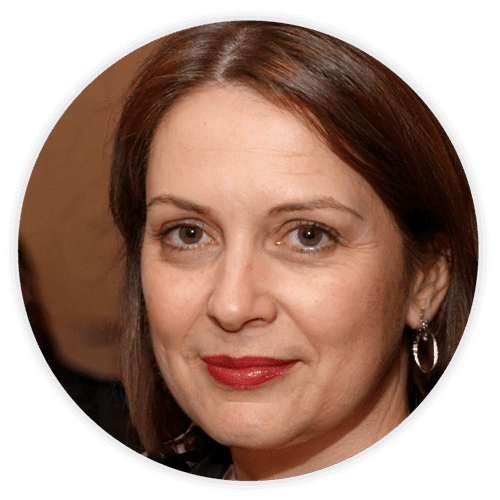 The statistics in this program about real estate are true. I worked long hard hours and practically emptied my bank account to buy leads. I was about to throw in the towel when I got the Video Pro opportunity. It was do or die for me, so I opted for the program. I didn't add in any of the real estate stuff I knew and just followed the course! Next week I will be closing a property and I can't tell you how happy that made my wife feel!
This real estate program does work! If you want a real chance to compete I suggest you try it out! Truth is I haven't enjoyed servicing clients since Covid hit the economy, but now I am cause it's all online. I can't believe I am starting to make sales again!
Everything on your website is very open with a clear clarification of the present issues. It is informative. I found your site very useful to my small business.
Their tech built me a modern and user friendly website I placed on social media, and its true that an optimized website can bring in prospects! I appreciated all the current statistics and the affordable prices too!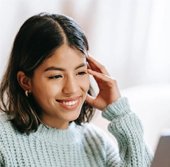 Get in touch and let us know how we can help you.
Subscribe to our newsletter