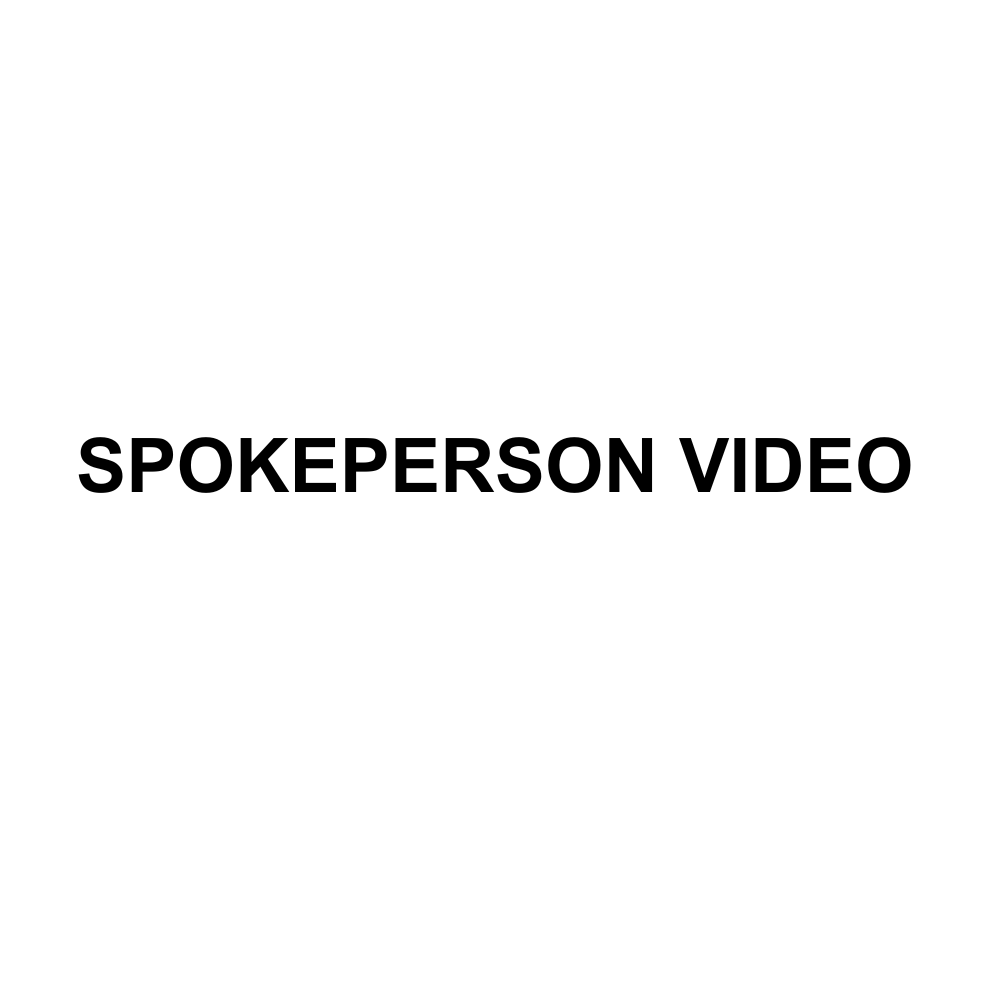 60-Second Spokesperson or Narration Video
Did you know that Video is the future of marketing? Currently short, animated commercials and podcasts are experiencing explosions in Online growth! Videos generate 1200% more shares than text and images combined when set in effective Media Channels. Mobile Video consumption increases 100% on YouTube each year. A 60-second Spokesperson or Voice Narration Video on your Website or Social Media can help stimulate your business. Once produced you could use your short Video on blogs, YouTube, or other Social Media Sites. However, Video services are expensive making it hard for Small Business Owners to feature. We understand that problem and make this Marketing Tool available for only $829 dollars ($997 value). This is what you receive:
HD 1080p resolution video
100% copyright ownership and use
Standard .mp4 output format
Minimum 30 seconds up to 60 seconds
60 seconds Live Spokesperson or Voice Narration
Animation of logo, sub-head, or slogan
4 revisions
Music – 3 choices
Hyperlink connection
Three 5-Star Positive Reviews
We use PayPal for secured payments.