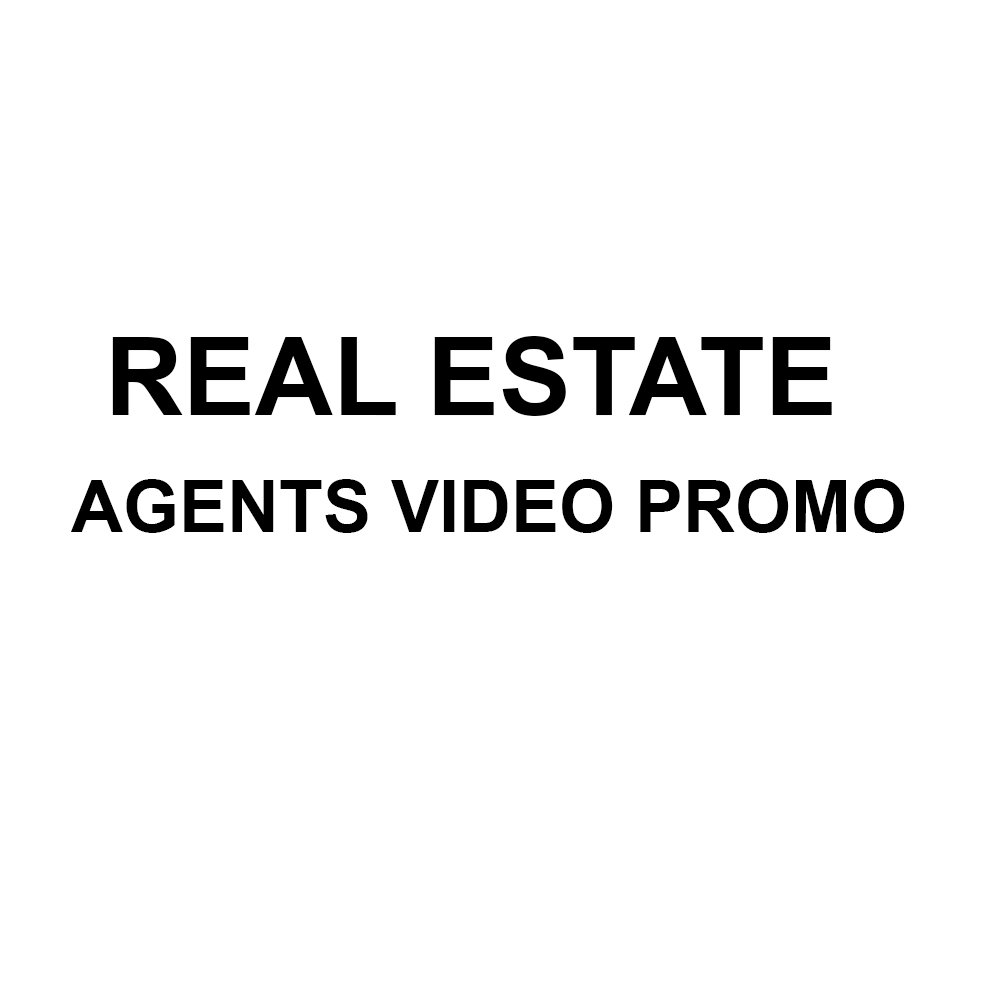 To say the Real Estate Industry is densely competitive is an understatement. The proof is known by the 87% failure rate recently indicated by the 
National Association of Realtors 
(
NAR
). When comparing themselves to a seasoned dealer, newer agents do lack RE experience, but an equal deficiency is online marketing knowledge. Living in an online digital society makes it mandatory for an agent to have a positive online presence, and be online media versed. If you are a newer real estate agent in an agency, you may think their website sufficiently exposes you, but it does not. Yet, a lack of online marketing knowledge and hollow pockets keeps thousands of agents solely reliant upon a firm's website for online representation. The 
REAL ESTATE AGENTS VIDEO
PROMO
©, is a step-by-step, digital marketing program, expressly designed for agents lacking online marketing skills and adequate advertising budgets. The program is a 32-page digital tutorial highlighting major topics and strategies associated with RE online marketing. It offers a favored online marketing tool Internet users love! With it, an agent can showcase a property of their choice with property photos, description data, and their personal contact information. This proven tool is acknowledged by GOOGLE and can be viewed on any digital device! Another benefit of this promo is Online Marketing Information with one effective marketing tactic complete with a proven subject line, mesmerizing text, and solicitation modes that reach, engage, and convert prospects! Newer agents will be shown how to connect with real estate potential in their Farming Area, and learn what to say, how to say it, and when to say it. The 
REAL ESTATE AGENTS VIDEO
PROMO
© has a technical value of over $1,400 dollars! It is being offered to you for the low cost of only $749 dollars! Subsequently, if you purchase the promo through this website today, we will gift you the following three BONUSES:
One Texting Marketing Technique that gets double whammy Leads!
Steps to set up a 4th effective Online profile!
Reveal a hot traffic source to further expose your name and services!
If you are starting to sweat the techie stuff, please DON'T, because this tutorial will direct you through the entire process within ten short business days! But it is a
 time-limited promotion
so you must act if you want to beat your competitors at contacting prospects in your Farming Area… 
prospects with money in hand that are waiting to pick up the phone!